HEALTHY SNAKING!
Behind the company, there are over 60 years working with industrial partners and more than 30 years working with the world's leading retailers and its own brands.
FLEXIBILITY

We know what customers want and need. We adapt quickly and flexibly to their individual requirements.

FROM SOURCE

We offer control of products from source through the direct management of over 1,500 farmers and through close and long collaborations with our suppliers.

SUSTAINABILITY

We are committed to sustainable agriculture. We believe in being able to make a better world through our products and processes.

INNOVATION

We never tire of thinking and dreaming about new ideas in collaboration with our partners to continue developing a more modern and responsible industry.
FAMILY VISION SINCE 1950
Végola is a company what belongs to Rafael Gonzalez Business Group, the result of the vision of an entrepreneurial family that for more than half a century has firmly committed to a job well done, the sustainability of its processes and the collaboration for development in its areas of activity.

VéGOLA IN THE WORLD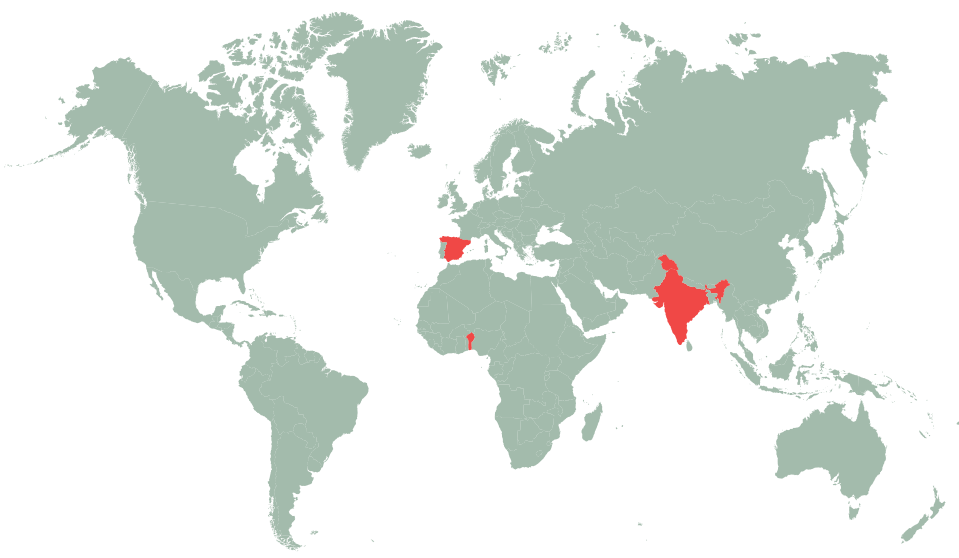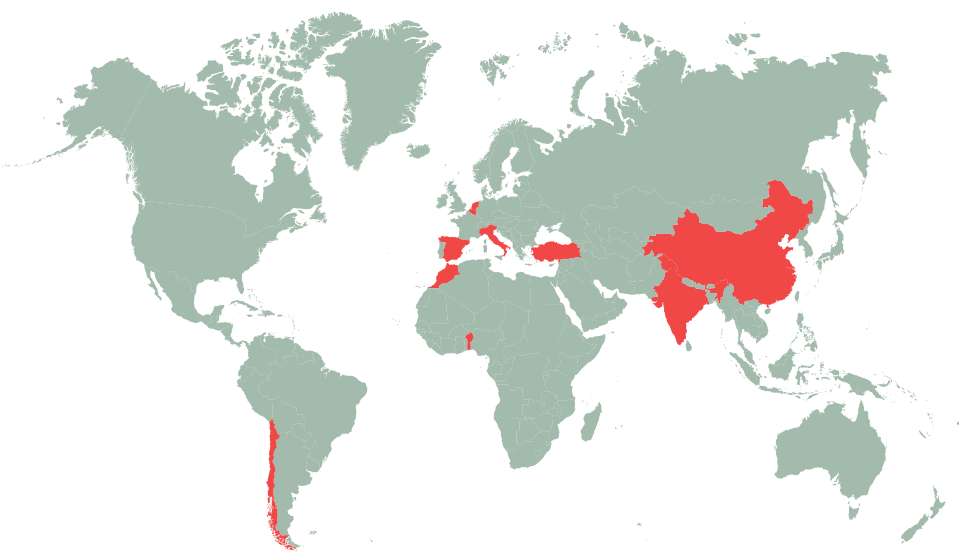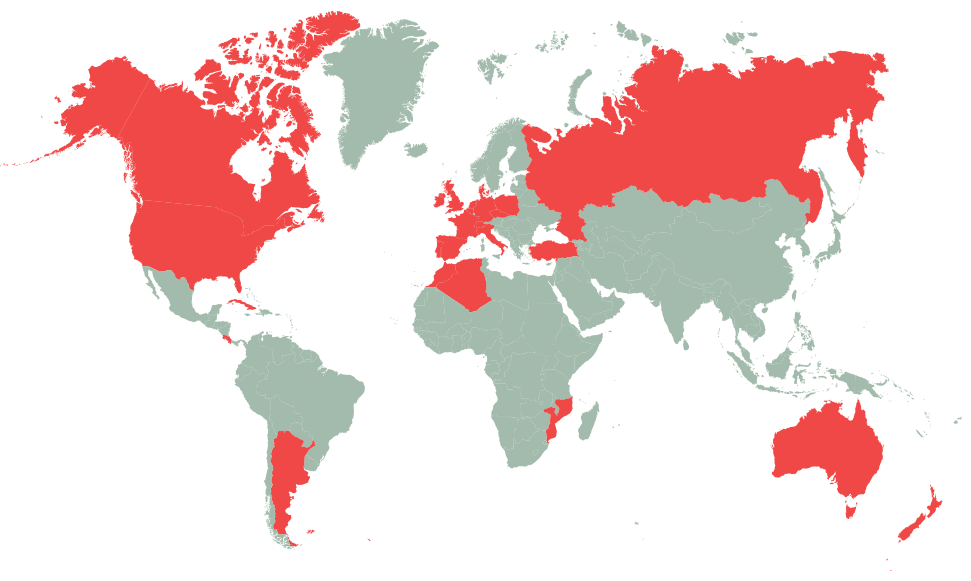 Subsidiaries
Sources
Sales
Subsidiaries
| | | | | | |
| --- | --- | --- | --- | --- | --- |
| ALBELDA  (Spain) | Factory | Warehouse | Industrial client |   |   |
| ARRÚBAL (Spain) | Factory | Retail | Food Service |   |   |
| INDIA | Agri | Factory | Industrial client | Retail | Food Service |
| BÉNIN | Agri |   |   |   |   |
ALBELDA (Spain) - (Factory, Warehouse, Industrial client)
ARRÚBAL (Spain) - (Factory, Retail, Food Service)
INDIA - (Agri, Factory, Industrial client, Retail, Food service)
BÉNIN - (Agri)
Sales
Spain, Portugal, France, Germany, UK, Switzerland, Holland, Russia, Andorra, Czech Republic, Denmark, Poland, USA, Canada, Costa Rica, Cuba, Argentina, Australia, New Zealand, Algeria, Mozambique, Turkey
Sources
Spain, India, Benin, Italy, Holland, Chile, China, Morocco, Turkey, Belgium