PRODUCTS
4 BUSINESS LINES
Industrial

Bulk products for industry in large-capacity, air-tight opaque barrels.

Private Label

Private-label specialists. We adapt to format and flavour requirements according to the market.

Food Service

We develop products in larger capacity formats adapted to the needs of professionals.

Brands

VéGOLA for the retail channel with a fresh and innovative image and
BUEN CAMPO for traditional and Horeca channels with a more classic and elegant image.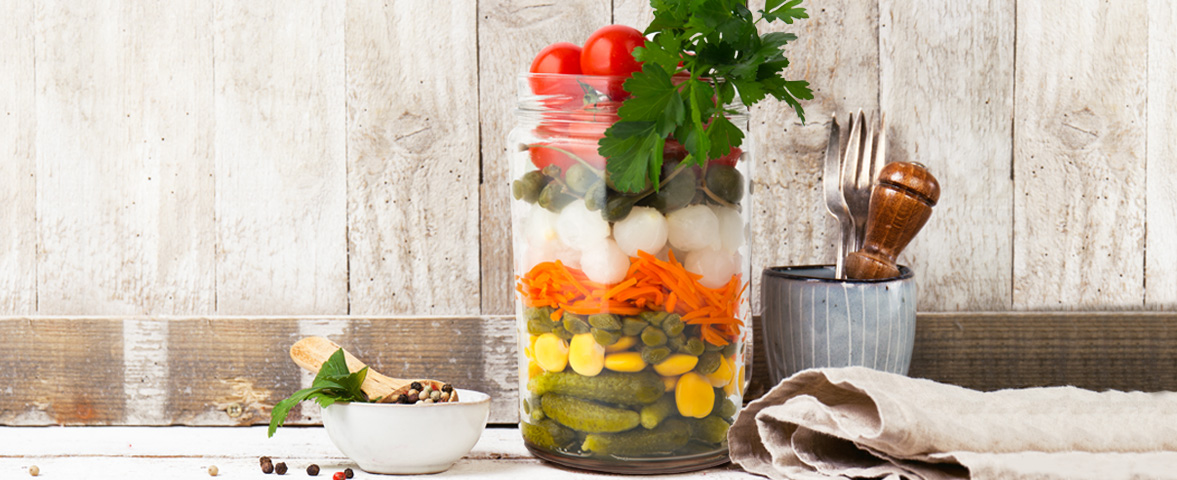 3 PRODUCT CATEGORIES
SNACKS
Gherkins
Onions
Corncobs
"banderillas" (Pickle skewers)
Stuffed olives
Olive cocktail
Lupins
and more
CONDIMENTS
Chilli peppers
Capers
Jalapeños
Peppers
Carrots
Cauliflower
Mushrooms
Garlic
Variants (mixed picked vegetables) and gazpacha olives
Chopped vegetables
SALADS
Grated carrot
Grated and sliced beet
Celery
Bean sprouts
Decalogue Sustainable Agriculture
The objective of this decalogue is to make known what is behind the products that we market under 100% control of the supply chain.
FORMATS
We market both our own and standard market packaging, as well as customized formats following the requirements of each customer. We adapt to other dimensions according to the logistics strategy and the market of influence.
For the distribution we develop a customized logistic plan adjusted to the needs and conditions of the client.
We adapt to your needs!
Retail, Private label, MDD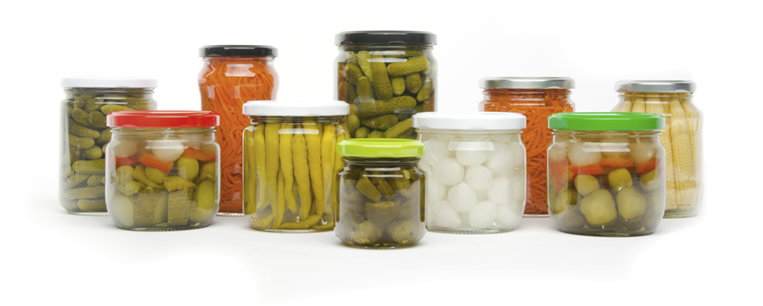 A very cool classic!
Buen Campo

Greater capacity for professionals
Food Service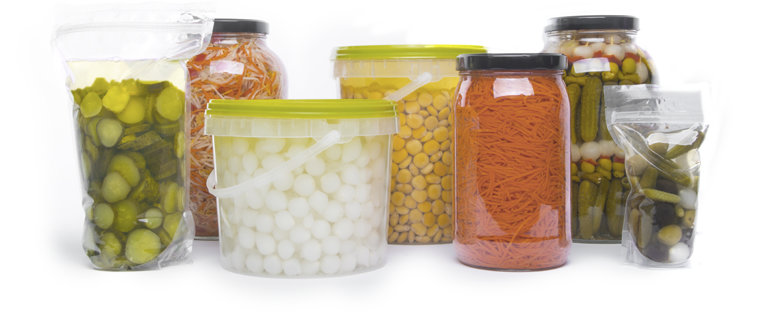 150 ml jar
230 ml jar
1/2 kg super
370 ml jar
500 glass jar
720 ml flask
1415 ml glass jar
1700 ml glass jar
1/2 gallon
2000 ml glass
Gallon
1 kg can
3 kg can
5/l can
3 kg PLASTIC PAIL
5 kg PLASTIC PAIL