ABOUT US

FARMERS
Control and management of farmlands with our own agriculture team formed by over 80 people trainees and trainers. Plans for the implementation of good farming practices in our areas of operation.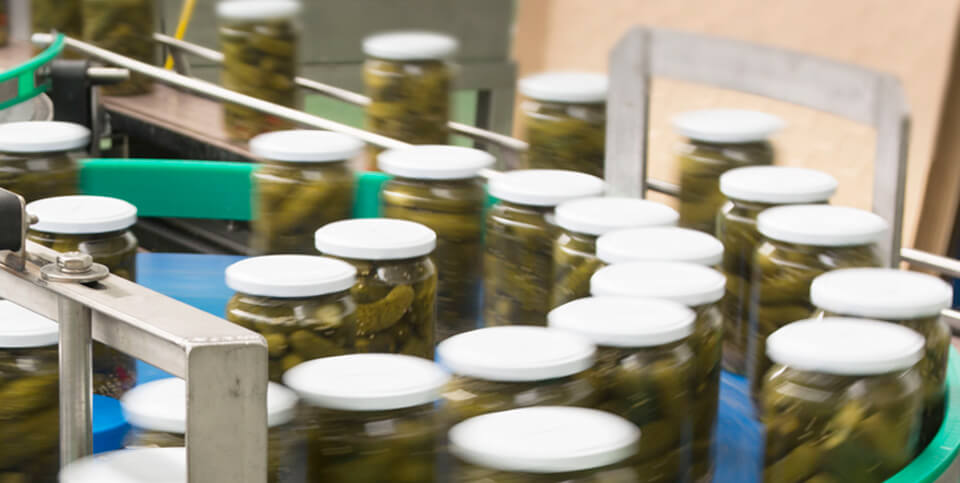 PRODUCERS
Four (4) production centres with lines designed and adapted to ensure total production flexibility.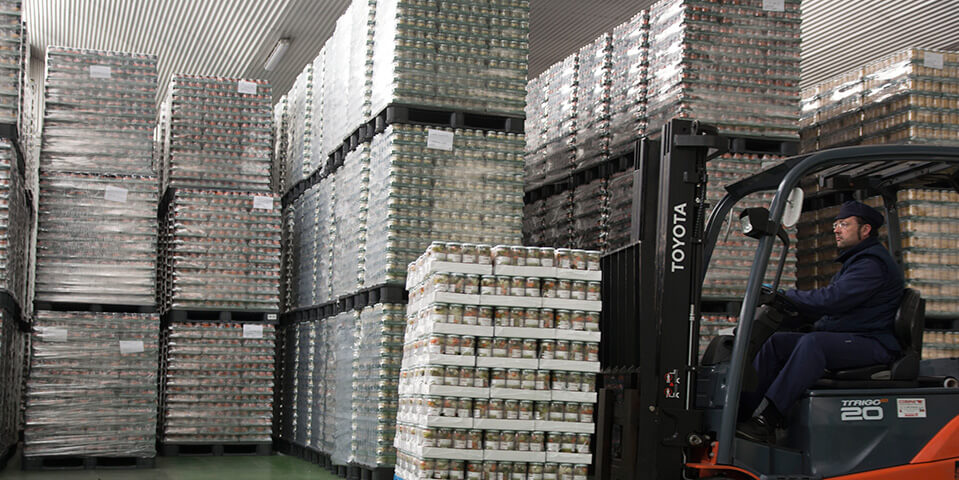 FROM THE SEED TO MARKET
64,000 m2of warehouses that facilitate compliance with the service plans agreed throughout the year.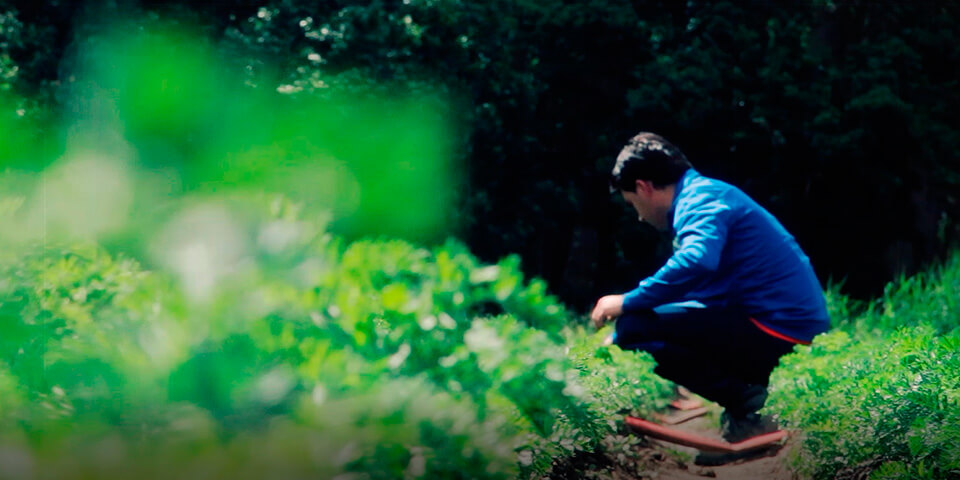 MULTIDISCIPLINARY TEAMS
Multidisciplinary teams with experience and receiving on-going training that develop production and product plans adapted to any global market.