COMPREHENSIVE CARE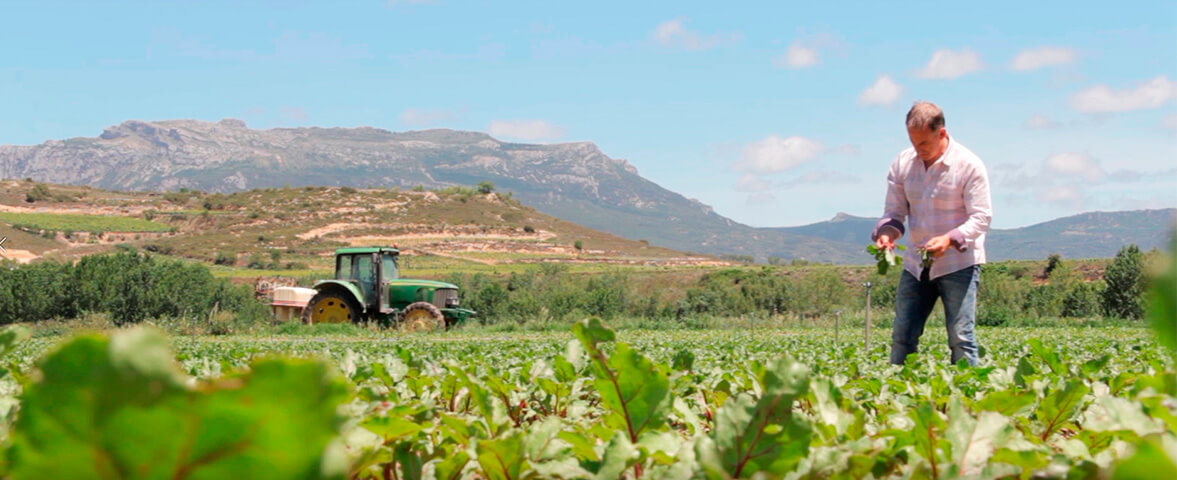 RESPONSIBLE AGRICULTURE
Understood as a way to enrich the value chain through specific training and the personalized monitoring of all our farmers, transforming them into stable and committed suppliers to promote the shared development of both companies and the 1,500 families of farmers who currently work directly with us.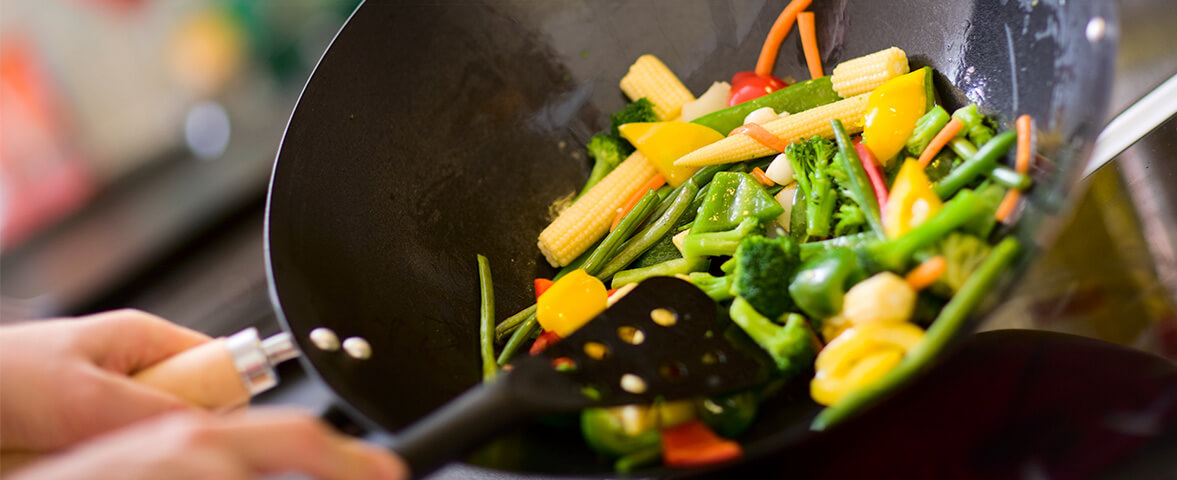 PRODUCT DEVELOPMENT
Our presence in the global market gives us a broad vision that we import into our VéGOLA INNOVA laboratory where we search for innovative solutions and transform dreams into industrial products.
We develop continuous improvement plans in all products to implement your solutions and our processes.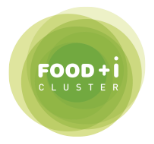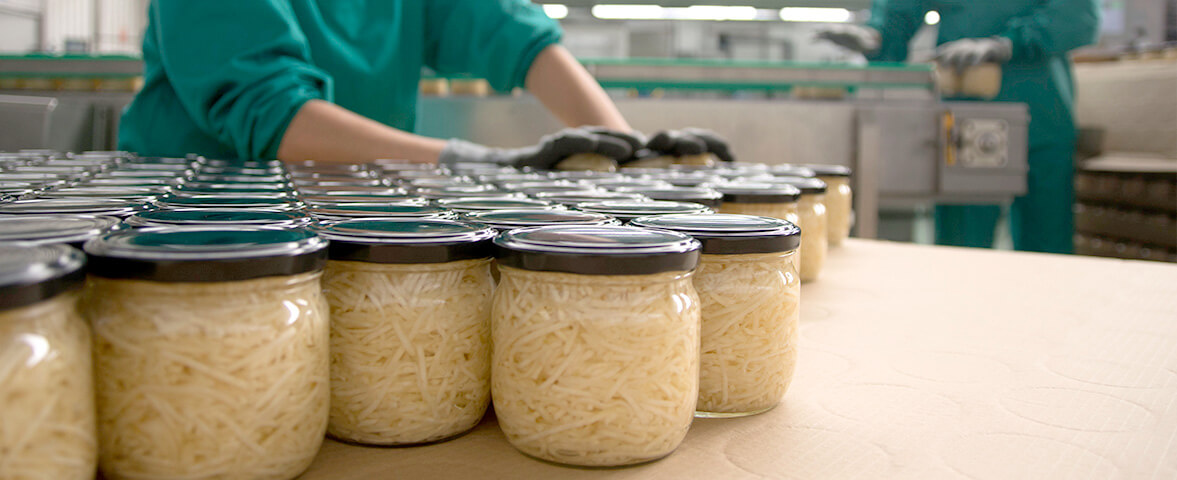 SPECIALISTS IN PRIVATE LABEL PRODUCTS
We will defend your brand as if it were our own through a transparent, fast and fluid integrated collaboration and communication process. We adapt to your specific requirements.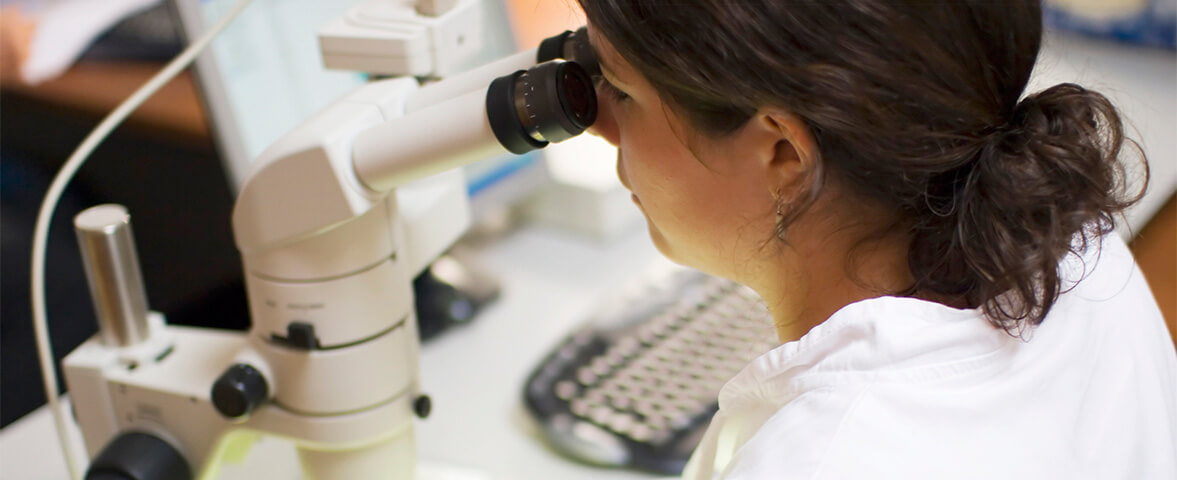 FOOD SAFETY AND QUALITY
For many years, we have been internalizing these concepts as a way of understanding our industry and as part of our DNA and not merely to comply with standards.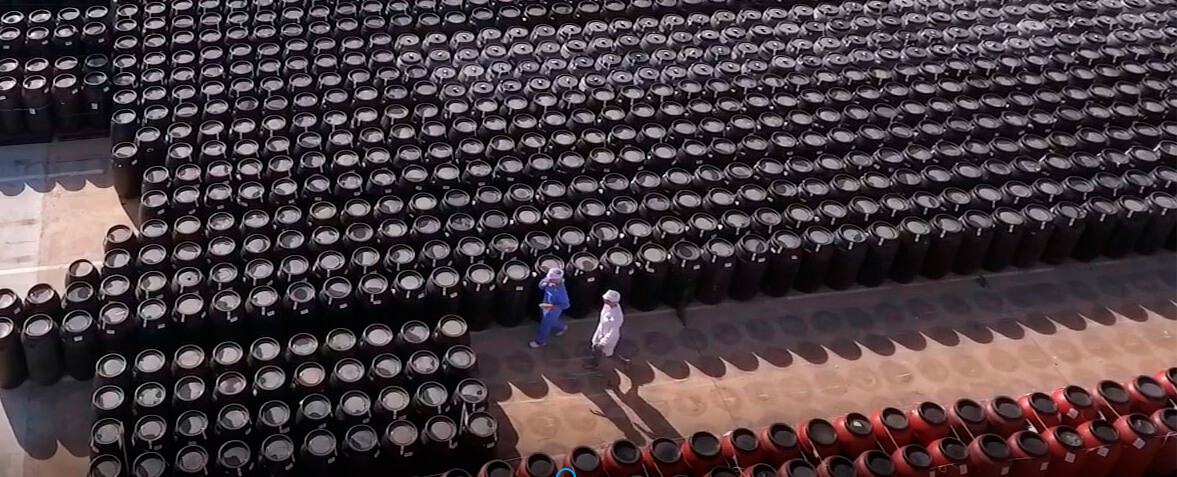 INTEGRAL SERVICE
Working with our customers to build long-term relationships that provide us with clear and in-depth knowledge of their needs, through a comprehensive and coordinated service, from the requirements planning process to the delivery of merchandise. As part of our national activity for industrial clients, we additionally offer a stock management service and door-to-door logistics through our own fleet of trucks.