CONTACT
You can contact us at:
EMAIL
RG

Rafael González
Carretera Soria, km 313
Albelda de Iregua, La Rioja
26120 Spain
(+34) 941 443 027

CFR

Conservas Franco Riojanas SAU
Pol. Ind. El sequero parc. 90
Arrúbal, La Rioja
26150 Spain
(+34) 941 431 227

INDIA

Indo Spanish Tasty Foods Pvt. ltd.
Plot No 78-81, KIADB Industrial Area
Kunigal, Tumkur Dist. , Karnataka
572130 India
Phone: (+91) 8132 221973

BENIN

Végola Benin Sarl.
594 Boulevard Exterieur
Avakpa
Porto-Novo - Benin
Phone: (+229) 69075756
DO YOU WANT TO JOIN US?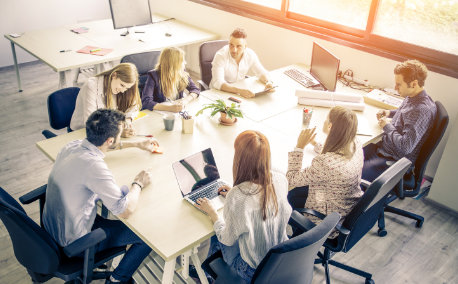 The human factor has always been one of our biggest concerns. If you are interested in join us, send us your information and curriculum for future hirings.
ARE YOU A COLLEGE OR A HIGHER EDUCATION CENTER?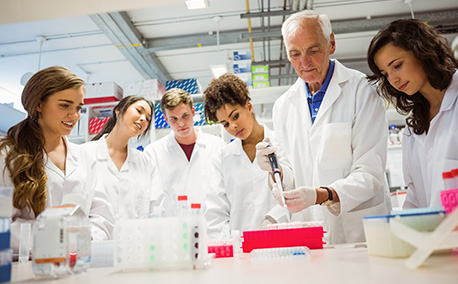 If you are a college or a higher education center and you have some project in which we can collaborate together, write us about your initiative. We will contact you as soon as possible.