ANNUAL MEETING RAFAEL GONZÁLEZ GROUP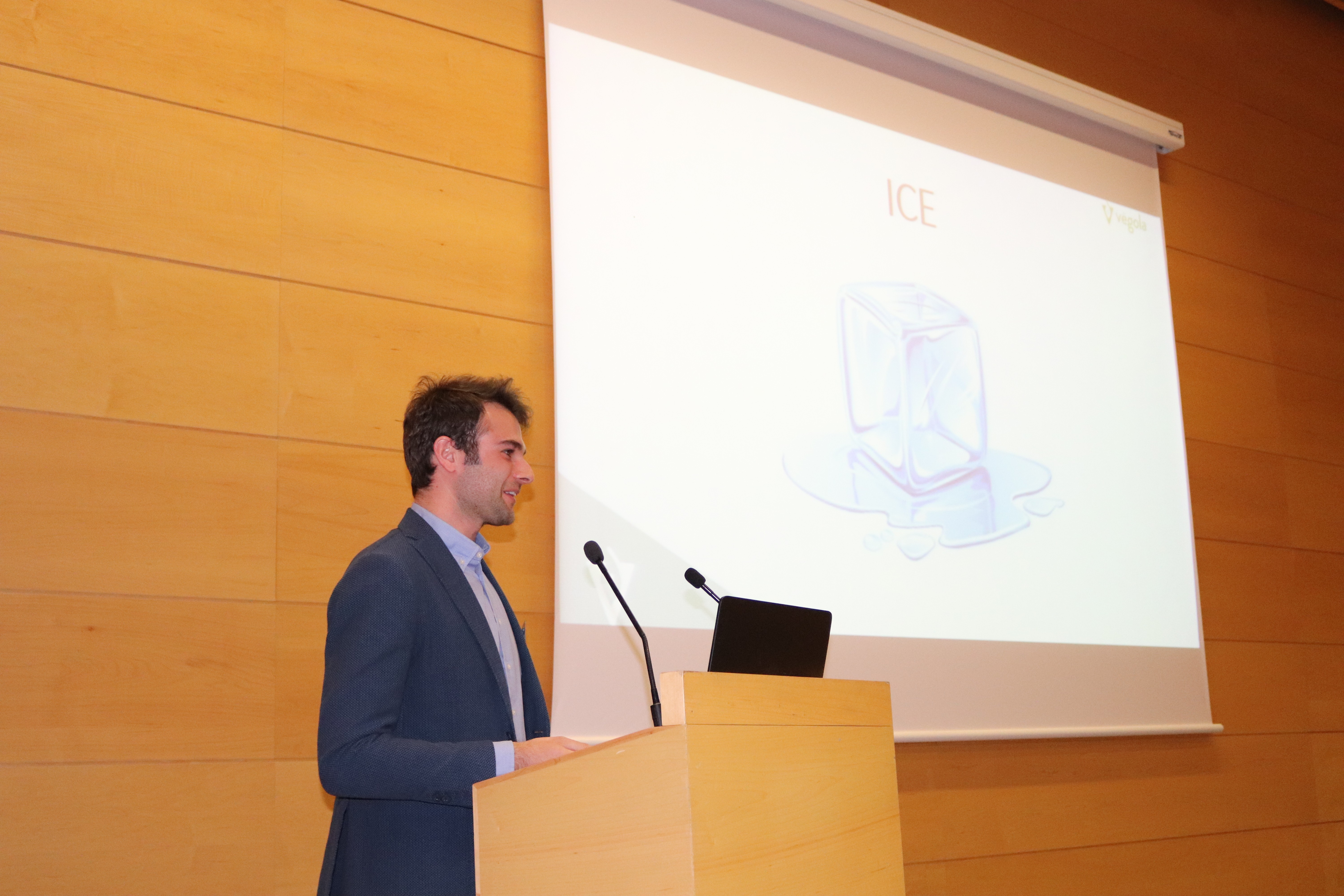 ANNUAL MEETING RAFAEL GONZÁLEZ GROUP
On the 22nd of February, the Annual Meeting of the Rafael González Group was held at the Riojaforum. The results of 2019 were presented, as well as the future lines of work for their divisions of pickles, vegetable preserves and aquaculture.

 

The staff of the group participated in the act, and the economic results of 2019, as well as the business division of Végola and Riverfresh were presented. 

The event was divided into 3 parts. In the first one, the current situation of Riverfresh and the basis of the campaign strategy for the upcoming years were discussed.

In the second part, the results of 2019 for Végola and the current situation and the projects for the following fiscal years. 

Finally yet importantly, in the third part, the social and sustainable projects, which the firm has been involved with during 2019, were detailed and it was made clear that they want to keep collaborating with them in the future.

Even each division has its own projects, based on their different lines of business, they all share common values regarding social and corporative responsibility, sustainability, digitalisation and the achievement of a new business. 

During the meeting, there was also time to give recognition for the colleagues in the headquarters in India and Benin, who attended the event from their respective countries. They are involved the same way as the others are in this group work.