VÉGOLA INVESTS 7 MILLION EUROS IN LA RIOJA, AS WELL AS IN SUSTAINABILITY AND INNOVATION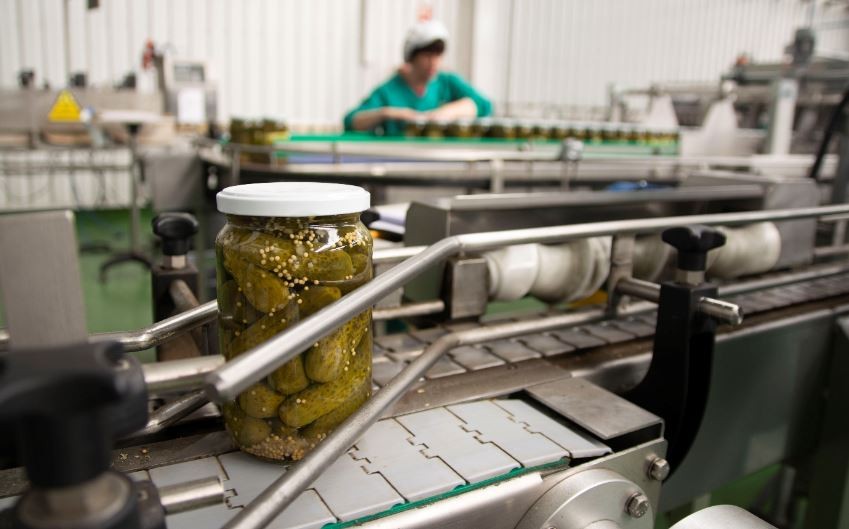 The pickle manufacturer company consolidates its commitment with the region.  
Végola, subsidiary of Rafael González Business Group, will invest millions of euros in 3 years, with these three main objectives:
1. To reduce the environmental impact through improvements in productive efficiency and a more sustainable activity in both the medium and long term.
2. To boost the company's internalization by improving competitiveness and getting new clients that distribute their healthy products made in La Rioja, which would bring back value for the region.
3. To culminate the consolidation and connectivity process in the Végola centres in Spain, India and Benin, by being supported by the digitalization processes related to Industry 4.0
These investments prove the commitment that Végola has with the region of La Rioja and its development, since 8 out of 10 euros (5.5 million euros) of its total volume will reinforce the plants in Arrubal and Albelda, with the 20% (1.5 million euros) assigned to the facilities in India and Benin.
Végola has now more than 600 workers around the world, 200 of which are located in La Rioja. Végola is seeking to consolidate jobs and generating wealth in the Riojan community.
Végola closed the fiscal year 2020 with sales close to 42M euros and it is expecting a growth of 25% in the next two years. Its philosophy is "Beyond Food", which stands up for a healthy diet, based on sustainable agriculture, economic development in the rural areas and the digitalization of the primary sector.
Végola is part of the Rafael González Business Group, and so is RiverFresh, its fish division. The latter is dedicated to the breeding of fresh fish, more specifically trout. It has plants in Viguera and Bobadilla in La Rioja, as well as in Comunidad Valenciana and the region of Cuenca.
Rafael González Business Group is a third generation family business leaded by a young team but with broad experience in the food industry and stand up for healthy diets and sustainability.